Adelaide Audio Advertising
MESSAGES ON HOLD MUSIC ON HOLD ON HOLD SAMPLES AUDIO ADVERTISING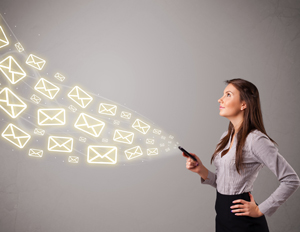 Innovating Audio Advertising
Audio advertising has been an effective platform to promote businesses through the power of sound. Telephone messages on hold is just a newer and more innovative form of audio advertising, and businesses throughout South Australia have reaped the rewards from this great marketing platform.
Online Audio Advertising
If you are ultra savvy, and speak to your Media Message Adelaide representative, then you could also share you telephone message and music on hold advertisements online. That's right for a small fee, we will help you by supplying your audio advertisement to you in a format ready for online distribution. You will then have the ability to share your audio through social media, on your website and in your email signatures.

Other Audio Production Services
Did you know that Media Messages Adelaide can also produce high quality audio advertisements for a variety of streams, from television and radio commercials, audio for cinema advertising, audio for corporate presentation, elearning, gaming and even documentaries? We are the audio production speclialists here at Media Messages. Get the best return on your investment, and get a broadcast quality production for your next audio advertising campaign.

Media Messages
2, 2 Spencer Road
Nerang, QLD 4211